Fri, 29 Mar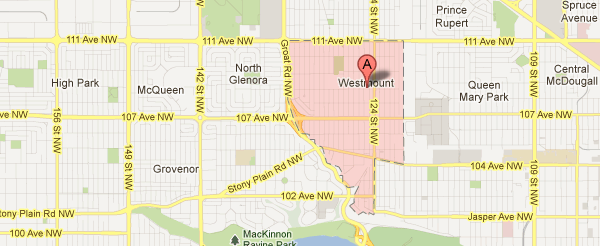 The west-central Edmonton community of Westmount is one of the city's oldest areas. Despite their maturity, Westmount homes have retained their whimsical beauty and signature characteristics.
Westmount has been recognized for its historical value since the 1980's when homes within a 9 block radius were named as the Westmount Architectural Heritage Area. Since numerous architectural structures in Westmount are seen as historical monuments, they are protected by the Edmonton Historical Board.
With its welcoming tree-lined streets, Westmount offers amenities such as shopping and entertainment within walking distance. Due to its proximity to downtown Edmonton, Westmount's population has rapidly grown to over 5,000 residents.
Situated in the southern portion of Westmount is Groat Estates- a luxury neighbourhood filled with stunning character homes. Some luxury units in the area feature spectacular views of the Edmonton River Valley and have been extensively renovated.
The Paranych Luxury Team invites you to search all Westmount Luxury Real Estate here! If you are looking to sell, contact us today to book a personalized Luxury Home Evaluation.