Edmonton Luxury Home Evaluation
Expert Luxury and Executive Home Evaluations
Discover What Your Edmonton Luxury Home Is Worth in Today's Market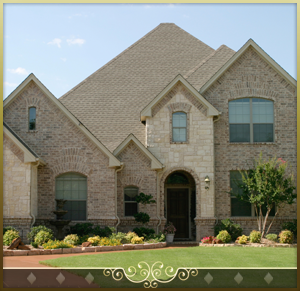 The Edmonton high end real estate market is constantly changing, making it difficult to always assess your property's current value. As Edmonton Luxury Property specialists, we have the right knowledge and tools to determine your home's worth.
Our Luxury Real Estate Professionals have expertise in both the local Edmonton Market and high end property sales, making us perfectly qualified to assist you in determining the worth of your executive Edmonton home. Paranych Luxury Homes understands that selling a luxury property begins with setting the correct price, one that attracts discerning buyers and encompasses each unique feature of your home.
Contact Rob for more information on the comprehensive services offered to Edmonton Luxury Home Sellers, or fill out the form below to have one of our Luxury Home Specialists contact you to arrange a free, no obligation Property and Home Evaluation consultation.