Buying International Real Estate
Buying International Homes
Let Us Help You Find Exceptional International Property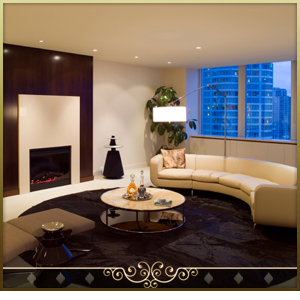 Buying property internationally requires an extended set of comprehensive real estate services to ensure every aspect of the transaction goes smoothly. When purchasing property internationally, you need a Luxury Real Estate professional who understand your requirements, represent your goals, and worth within your timeline and schedule.
Paranych Luxury Homes understands the particular challenges of international buyers: through our affiliation with many real estate organizations and networks, we can help coordinate your property purchase in any part of the world. As experts in high end real estate, we are well networked within the luxury property market and have years of experience negotiating and arranging the purchase of upscale homes and property.
Contact Rob for more information on the comprehensive services offered to international buyers, or fill out the form below to have one of our Luxury Home Specialists contact you to discuss your interest in the international real estate market.